Marine Door & Window Seals
Jehbco manufactures gaskets for a variety of sealing applications in marine industries such as hatch seals, ship door seals, window seals and structural seals.
Silicone rubber is one of the best materials to use in any marine application, due to its high resistance to UV and seawater, making it an ideal choice for marine seals. Jehbco has conducted accelerated weathering tests on our marine seals, which revealed that there was little degradation of colour or mechanical properties after significant exposure to UV and adverse weather conditions.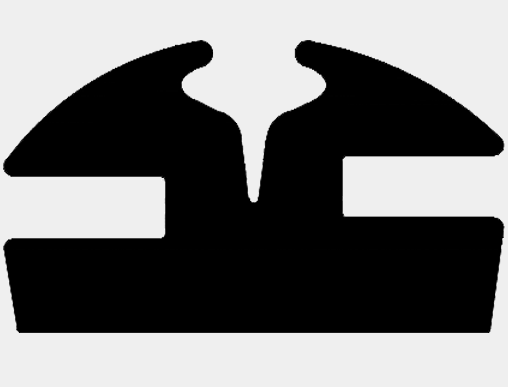 Jehbsil® EXT#1766
Watertight Window Seals
Permanant Resistance to UV, Weathering and Salt Water
Similar Items