Manway Seals for Dairy, Brewery & Wine Tanks
Manways are small hatches designed to give personnel access to various vessels in dairy, brewery and wine industries. It is critical that they are sealed properly to prevent things getting in or out. 
Silicone offers a low compression set to maintain the shape of the seal and sealing effect over time, resists a wide range of temperatures (-60°C to +230°C), and also can be made in custom shapes. This makes silicone the ideal material for any standard or non-standard manways.
Jehbsil® EXT#1126
Food Grade
Suitable for Peripheral Sealing of Milk/Fermentation Tanks Side Manholes
Similar Items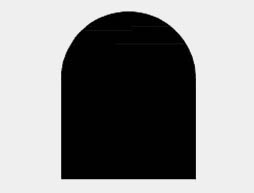 Jehbsil® EXT#0745
Food Grade
Suitable for Peripheral Sealing of Milk/Fermentation Tanks Side Manholes
Similar Items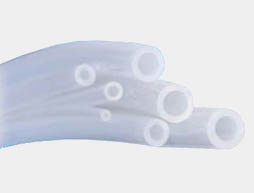 Jehbsil® Tube O'Rings
Food Grade
Suitable for Sealing of Milk/Fermentation Tanks Top Manholes
Similar Items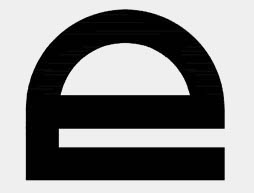 Jehbsil® EXT#0600
Food Grade
Suitable for Peripheral Sealing of Milk/Fermentation Tanks Side Manholes
Similar Items