Precision Cutting Machine
Silicone extrusions cut to exact lengths
Explore
Products

Rapid Prototyping
Dies, tooling and jigs made in our state of the art Wire EDM Machine to create custom extrusions and gaskets
Explore
Products

100% Silicone Extrusions
Jehbco has specialised in manufacturing with silicone for over 45 years creating high quality, long-lasting extrusions, gaskets and o-rings for almost every industry
Applications
Products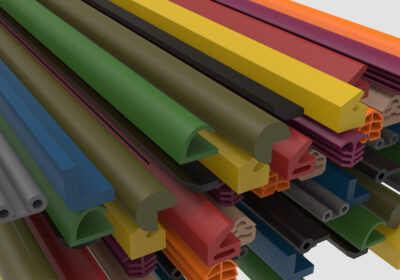 With over 2000 profiles to choose with D, E, F, H, I, L, N, P, S, T, U, V X, Y sections and more to choose from for almost any application.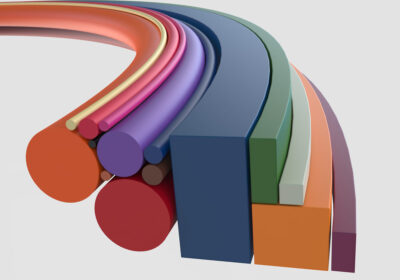 Cords and strips can be used in almost any application and there is existing tooling available for most sizes. Our cords and strips are also available in sponge.
Made from our silicone extrusions or punched from sheet, gaskets and o-rings are commonly used as seals in a variety of applications.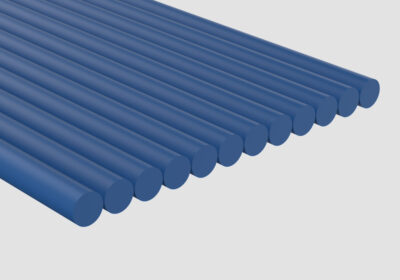 Silicone extrusions are cut accurately to desired lengths. Using our state-of-the-art cutting machine we are able to produce precise and clean straight cuts.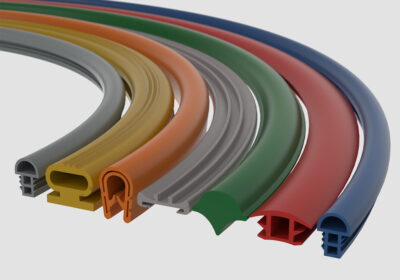 Jehbco provides custom silicone solutions for unique applications that may require fire and flame resistance, oil resistance or a unique shape or colour.
Testimonials
Paul Troeger

Production Manager, Pyrotek, USA

"I have worked with Jehbco for several years now and I can't speak highly enough about Karl and his team. They have always been able to offer the very best customer service with very good lead times on both existing parts as well as new parts for prototyping. Their technical knowledge and can do attitude is second to none"

Gary Goodman

G&J Sales and Marketing, Maryville, IL - USA

"I have been a customer of Jehbco for over ten years now and have only received quality products and excellent customer service. If there was ever a problem, it iwas taken care of immediately. If you are looking a company that takes care and values their customers, Jehbco is a company you can count on."

William Smart

Managing Director, Smartline Machinery Pty Ltd

"Jehbco have looked after our standard and custom silicone extrusion needs for many years for our domestic and export products. Great company guys…. thanks for your support. Smartline Machinery endoscope drying cabinets have been long dependent on your product, hoses and parts."

Terry Lockerbrie

Facades BDM, Network Building Supplies

"We have found Jehbco to be a great partner with the development of the Quickjoint by Jehbsil product. They are like minded in just wanting to get the job done but to a very high standard. With their in-house engineers the precise and quick turnaround of cutting new dies for customers means we can tailor make profiles to suit every customers needs."