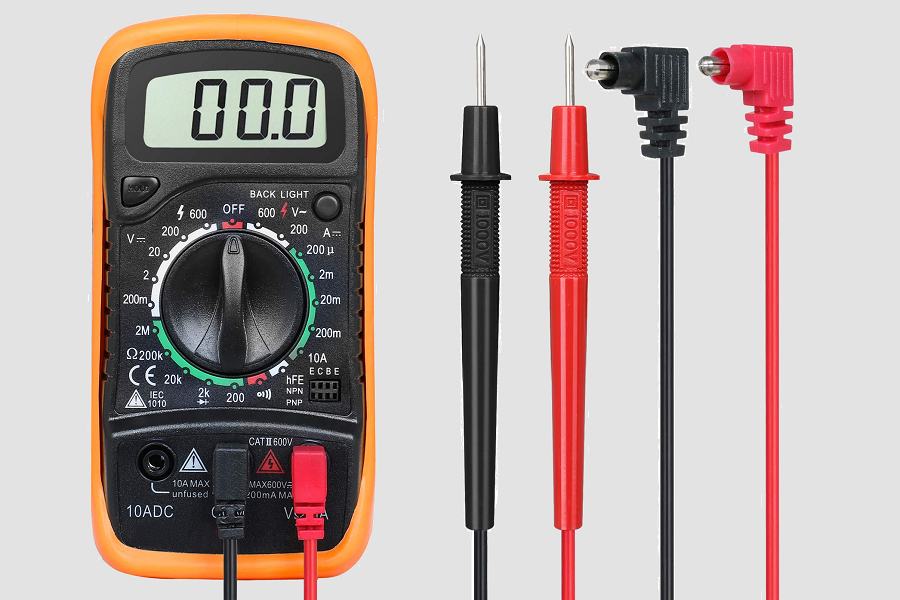 Carbon-based vs Silver-based Electrically Conductive Silicone
posted by:

Jehbco Silicones

No Comments
Standard silicone elastomers are electrically insulating, however with the right chemistry and speciality materials they can be made electrically conductive. 
The most common ways of making electrically conductive silicone is by combining it with reinforcing filler materials with strong electrical conductivity. These can include silver coated glass/graphite/nickel/copper/etc, pure silver nanoparticles, or more commonly conductive carbon black. Silver based conductive filler provides extremely low electrical resistivity profiles up to 0.002 Ohm/cm and provides electromagnetic pulse (EMP) shielding properties for highly specialized applications. However, these silver-based conductive silicone components cannot be produced via extrusion and cannot be directly produced at Jehbco. 
Conductive Component

Pros

Cons

Silver or Metal Based Nanoparticles

Excellent EMP shielding capabilities

Extremely high electrical conductivity (resistance ~ 0.002 Ohm/cm)

Excellent temperature stability (-50 to 200 °C)

Extremely expensive

Poor mechanical strength 

Cannot be produced via extrusion

High density (~ 3 g/cm

3

)

Conductive Carbon Black

High electrical conductivity (resistance ~ 2 Ohm/cm)

Good mechanical properties

Producible via extrusion

Low cost compared to other conductive grades

Excellent temperature stability (-50 to 200 °C)

Standard silicone density

Intrinsically flame retardant

Weaker EMP shielding capabilities

Conductivity still high, but not as good as silicone with silver based conductive components
For extrusion silicone materials, conductive carbon black is commonly used to create highly conductive silicone materials. Conductive carbon black is a speciality grade of carbon that is manufactured entirely differently from carbon blacks used in pigmentation, which provides it with extremely useful properties including high electrical conductivity. Interestingly, the use of carbon black necessitates the use of more resourceful chemistry to facilitate processing. High loadings of carbon black typically interfere with standard peroxide silicone curing systems, due to incompatibility with the most common catalyst used in extrusion processing (2,4 dichlorobenzoyl peroxide). Thus, platinum curing systems must be used in all carbon loaded electrically conductive silicone articles processed via extrusion. 
By utilizing elevated quantities of reinforcing and electrically conductive carbon black, extremely low electrical resistivity of < 2 Ohm/cm are commonly achieved, while maintaining excellent mechanical integrity. In addition to providing electrical conductivity, the addition of conductive carbon black provides increased fire retardant properties without requiring supplementary fire retardant additives. Carbon black conductive silicone components find frequent application in sensors and electrical components, and can also be used as anti-static materials including sleeving to discharge static build-up.
At Jehbco, we offer electrically conductive silicone in from 50 to 70 ShA hardness exhibiting extremely low electrical resistance (<2 Ohm/cm), and can be formulated to other hardness grades based on customer requirements. All Jehbsil conductive silicone is jet black in colour. For another article comparing conductive silicone to standard silicone, see: https://jehbco.com.au/silicone-electircally-conductive-silicone/