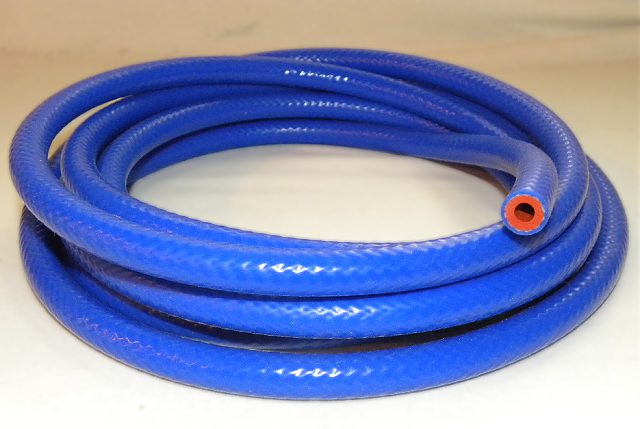 Importance of Heat Stabilizing Additives to Silicone
posted by:

Jehbco Silicones

No Comments
Stabilizers are used to maintain the polymer's appearance, strength, toughness and flexibility, so as in keeping the performance of the polymer's existing attributes. Whereas for construction products made of polyvinyl chloride, heat stabilizers are commonly used as window profiles, cable ducts and pipes. But due to heavy metal content, the effects of stabilizers for polymers in the environmental are indeed very disturbing.
Heat is the common weakness of plastics despite its versatility and usefulness as compounds. PVC famous polymer benefitting from the heat stabilizer additives, generally used in many applications such as a construction material, in medical devices, children's toys, as housing protection for delicate cables and wires, and even in credit cards. However, PVC is also susceptible to heat damage. Several functions must be satisfied by heat stabilizers in PVC that include neutralizing hydrogen chloride, to replace frail carbon-chlorine bonds, and preventing oxidation.
Ultimately brittleness, hardness and glassiness happen to non-stabilized material while the stabilized material keeps its flexibility and extendable attributes. Although both stabilized and non-stabilized silicone rubber loss physical properties with undisrupted high temperature aging time, but the rate and degree of wearing down was far greater for the non-stabilized samples as compared to the stabilized specimens. Accordingly, blends of stabilizers are used to protect the polymer at various stages throughout the polymer lifecycle.
For many years thermal stabilizers such as cerium oxide, titanium dioxide and iron oxide are being used in silicone rubber compounds in order to prevent the loss of elasticity of such compounds as they age at heightened temperatures.
A principle that is often applied to estimate the practical life of silicone and other elastomeric material is the maturity required to cause the material to lose one-half of its initial elongation. Consequently, a more effective thermal antioxidant for silicone rubber materials has been found, like for instance what has been added to Jehbco silicone rubber would create a large positive effect on their maturity life under elevated temperature.
Indeed, the silicone elastomer additives not only slow down the degradation process of its physical property but they also reduce the generation of environmentally unwanted sewage discharge, which are harmful to the long-term memory of elastomer properties.
For more information about Jehbco silicone rubber heat stabilizers, visit the website and Contact Us right here.