A custom engineered solid silicone solution for architectural gap seals
Quick installation
No tooling off required
No early expansion and contraction as seen with wet sealant
Colour match to panels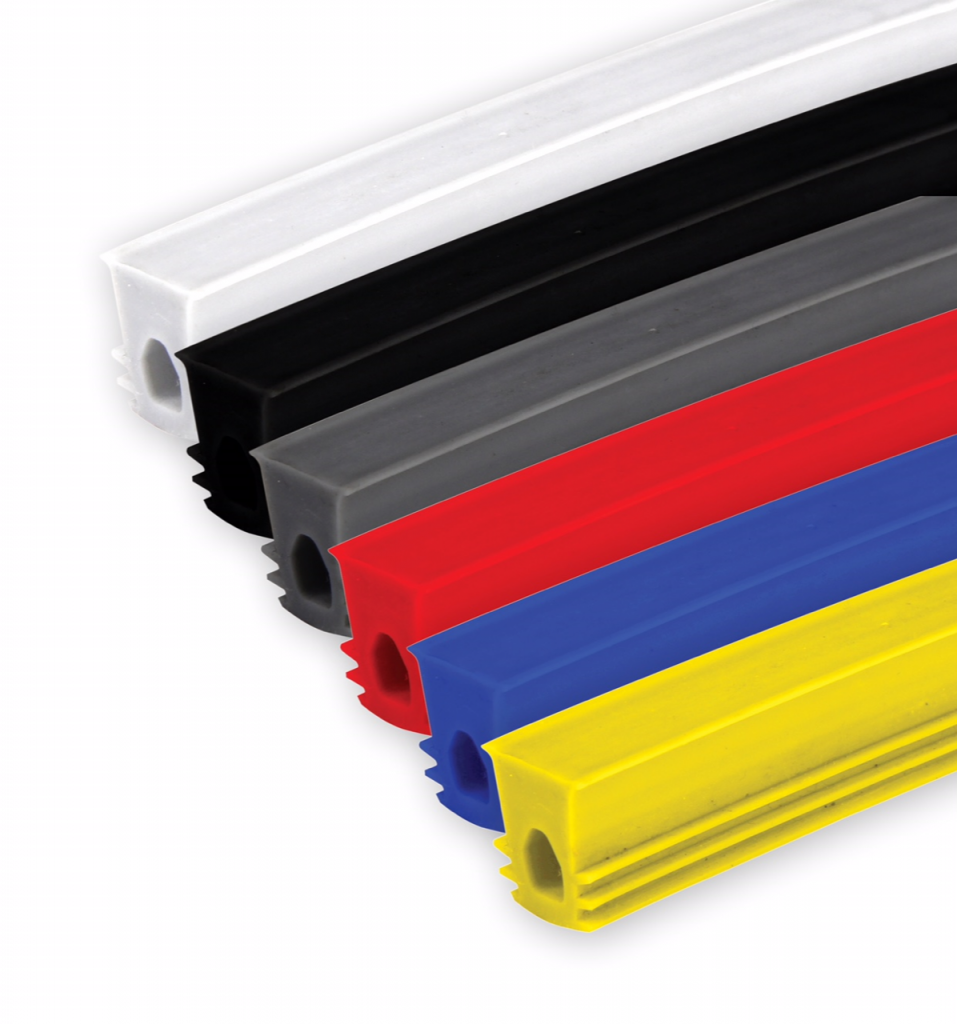 Testimonial – Network Building Supplies
We have found Jehbco to be a great partner with the development of the Quickjoint by Jehbsil product. They are like minded in just wanting to get the job done but to a very high standard. With their in-house engineers the precise and quick turnaround of cutting new dies for customers means we can tailor make profiles to suit every customer's needs.
The use of Quickjoint by Jehbsil provides the following advantages over wet sealant:
Guaranteed factory finish on every joint (no defects at the end of your project)
avoids early joint movement problems that are typical when using wet sealants
much quicker to install and minimal experience needed to do so (professional caulkers not required).
no backing rods or masking tapes required
Available in a wide range of colours to match your panel colour
Purpose made sizes to suit your project
No clean up required
Can install in the morning even if rain is forecasted for the afternoon.

Product Overview
Expansion joint seals are critical for maintaining a seal against wind, water and weathering hazards while being simultaneously subjected to thermal contraction and expansion. Silicone expansion joint seals are specifically designed to provide long-lasting water-proof protection as well as intense heat resistance.
Jehbco's QUICKJOINT by JEHBSIL is our line of products specifically tailored to meeting Australia's demand for façade seal and expansion joint seals in the building and construction industry. Solid silicone extrusions offer a substantially more convenient and cost effective replace 'wet silicone' that is traditionally used to seal between composite façade panels. Wet sealants are chemically hazardous, have a notorious reputation for being tedious and difficult to install, and frequently have rough and inconsistent finishes. Quickjoint offers many benefits over wet silicone from its temperature and weather resistance, ease of installation, and its ability to be customised to strict specifications. Jehbco is able to customise Quickjoint to any width, any depth, and any colour.
Quickjoint is able to expand and contract with a building better than its competitors, with greater durability as well. Being manufactured from pure silicone it is already temperature and weather resistant, it can be installed in very hot temperatures by unskilled labourers, saving both money and time for contractors working on the project. These qualities make it the clear choice when sealing a building from outside elements.
Quickjoint products are designed and manufactured specifically to each project to ensure covering the necessary joint movement range at minimum stress on the adjacent panels and adhesion, and alignment with customers' manufacturing processes. This eliminates the installation constraints of wet seals, such as high wastage, difficult and messy installation process and dependence on the weather conditions for successful gap sealing.
Construction applications of solid silicone extrusions include:
All types of building façades, restoration and weather-proofing of expansion joints
Curtain wall joints
Marble and Granite joints
Expansion and control joints
Precast panels
Concrete panels
Timber panels
Weather seal / weatherproofing of coated metal and Aluminium composite panels
Anodized aluminium
Expansion joints on pavers
For more information about our Quickjoint line, please contact Network Architectural  or Contact Us here.