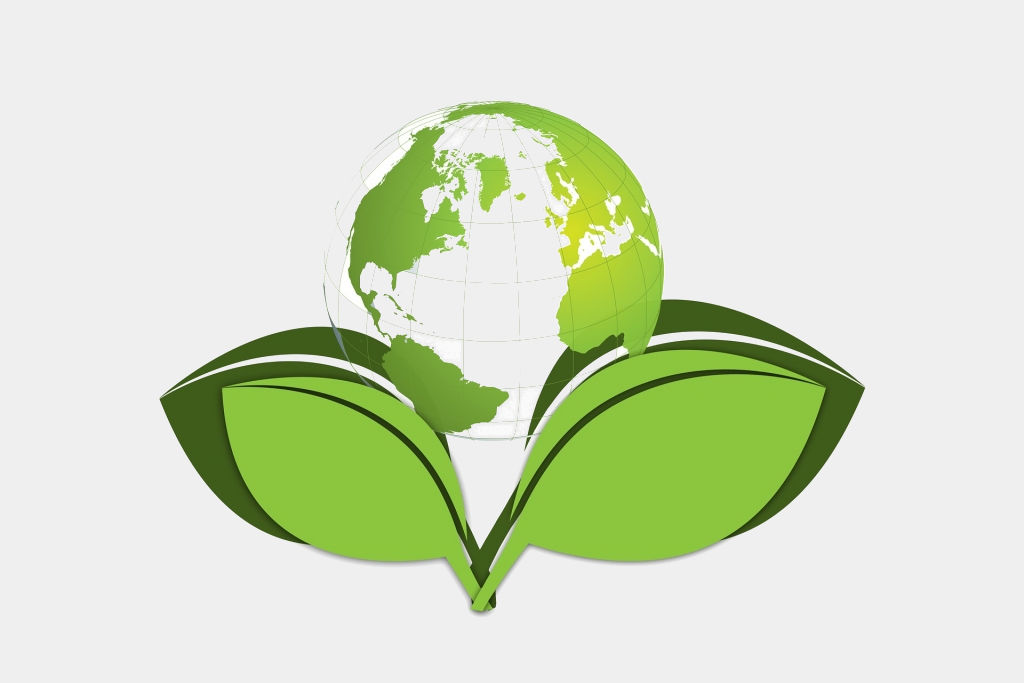 ISO 14001:2015 Environmental Management System
posted by:

Jehbco Silicones

No Comments
Jehbco considers all the environmental issues related to its operations such as energy consumption, waste management, resource use and efficiency as important. Jehbco has a team which is currently working on implementing an Environmental Management System (EMS). Jehbco aims to get its EMS certified ISO 14001:2015 by the end of 2020.
ISO 14001 is a standard providing specific requirements for an effective environmental management system. The standard does not establish environmental performance requirements or telling organisations how to manage the environment. The standard provides a framework for an organisation to manage its activities, products and services in balance with its socio-economic needs1.
The standard is suitable for all types and sizes of organisation. The standard uses a high-level structure (see Figure 1) which is similar to the quality management system (ISO 9001:2015) that Jehbco has been holding for the last 20 years2. This means that ISO 14001 can be easily integrated into our existing quality management system.
The implementation of an environmental management system is going to bring many benefits to the organisation.  For example, the standard will help Jehbco to improve its resources efficiency by setting for example some environmental objectives. This implies that Jehbco will constantly look at reducing its general waste, raw material, water and energy use. This will have the key benefit to lower the business cost.
At Jehbco, we are always concerned with satisfying the expectations of our customers. Being ISO 14001 certified will ensure that our customers that we are meeting statutory and regulatory requirements. We will also encourage our suppliers to have a better environmental performance by integrating them into Jehbco quality and environmental management system.
ISO standards promote the application concept of the process approach. This means that the organisation manages the business as a system of processes linked together (i.e. network) and not by departments, people or products3. This helps the organisation to ensure that each process delivers its expected outputs as this could impact the inputs of what the other next processes need.
Additionally, the new revision of the standard introduced an emphasis on addressing the risks and opportunities of the organisation in order to achieve the intended outcomes of the environmental management system and prevent its undesired effects i.
Finally, like any ISO, the standard specifies the need for continuous improvement of the organisation system and approach to environmental concerns ii. The Plan Do Check Act model (see Figure 2) is an iterative four-stage approach process. The standard can itself be integrated into a PDCA model i.  The four stages are4:
Plan: identity, analyse, develop hypothesis and decide on one hypothesis to try first
Do: execute the plan
Check: see how it works
Act: review the results and make decisions to improve the process
While working towards implementing an environmental management system, people at Jehbco are also putting in place an occupational health and safety management system to obtain ISO 45001:2018 certification.
References
ISO 14001:2015 standard, September 2019
International Organization for standardization, 'ISO 14001 Key Benefits', viewed on 12th August 2019, https://www.iso.org/files/live/sites/isoorg/files/standards/docs/en/iso_14001_key_benefits.pdf
9000 Store, 'What is a process approach', viewed on 12th August 2019, https://the9000store.com/iso-9001-2015-requirements/iso-9001-2015-context-of-the-organization/what-is-a-process-approach/
ISO 14001:2015 Requirements, Environmental Management system, Training Course Manual, BSI, May 2016, version 3.3