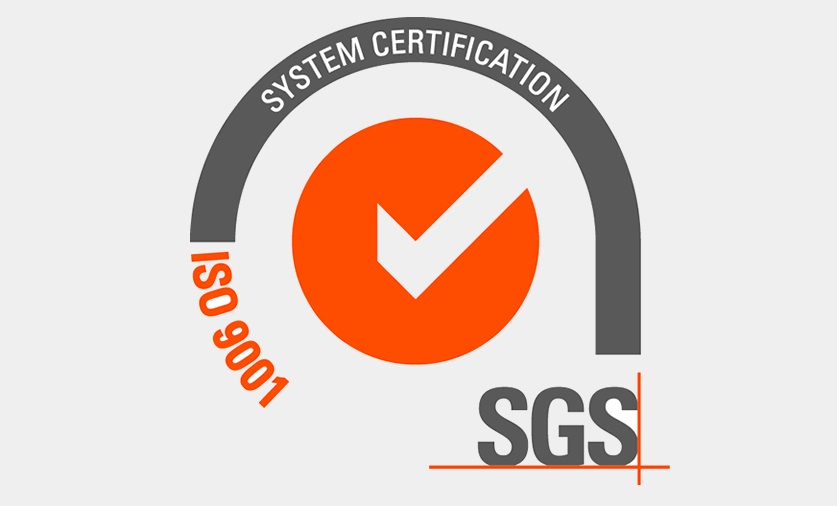 Quality Assurance at Jehbco
posted by:

Jehbco Silicones

No Comments
At Jehbco, quality assurance is one of our most important departments. We want to provide all of our customers, distributors and business partners guaranteed piece of mind. With this in mind, Jehbco has implemented and is maintaining a quality management system that meets the requirements of ISO 9001:2015.
ISO 9001 is an international standard that specifies the requirements for a quality management system1. This is a standard that has been chosen and implemented by a wide range of companies around the world. The purpose of this standard is to make sure that our company has a system that aims to meet and improve customer satisfaction as well as providing conformed products2.
Jehbco's quality management system is assessed every year by an external accredited organisation which certified our company. Our last certification was obtained on the 18th May 2018 for the "manufacture and supply of silicon rubber extruded products including gaskets, mouldings and sheetings", see Figure. This certification remains valid until 12th May 2021 but it will be subject to yearly satisfactory surveillance audits.
Jehbco has been ISO 9001 certified for more than 20 years. Our quality management system is a collection of documented procedures, forms, policies, records and quality plans. We regularly internally audit our different departments to make sure that all our procedures are revised and followed in order to maintain high levels and consistencies in the services and products we supply to our customers.
Jehbco aims to provide the highest quality whilst manufacturing. That is why different quality controls are placed through the process. Any raw materials that come into the company are rigorously inspected according to our procedures. During the production step, our operators carefully monitor the manufacturing process using different procedures, checklists and controls. This ensures that there are no defects and little variation in our products. All our products are also inspected before dispatch, as just another step in ensuring that our final products are exactly as our customers ordered. As well, our suppliers and subcontractors are assessed and their quality of product is controlled through incoming inspection procedure at the management review.
Any non-conformances are taken very seriously by the team at Jehbco. A process improvement book was created aiming to tackle any issues that arise at any stage of the manufacturing process, as Jehbco strives to provide the outstanding products and services to our partners.  Jehbco continuously works toward the open communication between our customers and our team in the pursuit of the constant improvement of products and services, as we develop tailor-made silicone solutions for the Australian and international market.
References
https://www.iso.org/iso-9001-quality-management.html

. Visited on 21

st

 November 2018

Poksinska, Bozena; Dahlgaard, Jens Jörn; Antoni, Marc (2002). "The state of ISO 9000 certification: A study of Swedish organizations". The TQM Magazine. 14 (5): 297. doi:10.1108/09544780210439734