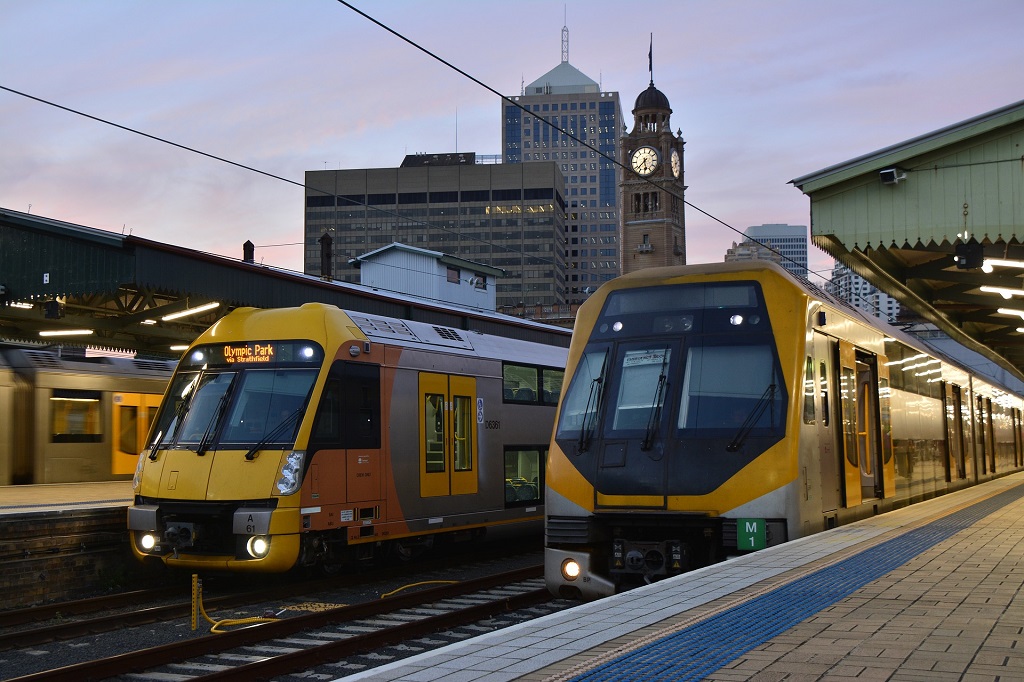 Jehbco's Silicone Products for the Rail Industry
posted by:

Jehbco Silicones

No Comments
Rail is one of the most important modes of transportation in Australia. For passenger rail, in 2013 alone, about 2.3 million people travelled by train on a daily basis, totalling 850.3 million passenger trips [1]. On top of passenger rail, rail accounts for almost 50% of freight activity in Australia [1]. Additionally, Australia's freight task is expected to grow by over 35% in the next 20 years, bringing the total volume to just over 1,000 billion tonne-kilometres[2]. Of this, rail is projected to grow to about 550 billion tonne-kilometres, about one-half of the total volume, maintaining its number 1 position in terms of volume [2].
Due to its sheer volume, it is pivotal for the rail industry to put performance and passenger welfare as their utmost priority. Hence, the rail industry has stringent aesthetic, technical and safety requirements for the materials and products that they use. Silicone meets these criteria due to its material advantages, such as [3]:
Cosmetically appealing (for more information please click here).
Non-toxic combustion products in the case of fire.
Compliance with fire safety standards such as UL 94, NFF 16101, BS 6853 and DIN 5510.
Can be exposed to wind, rain and UV rays for extended periods of time with almost no change in its physical properties.
Low compression set, resulting in increased long term reliability for anti-vibration, cushioning and sealing applications.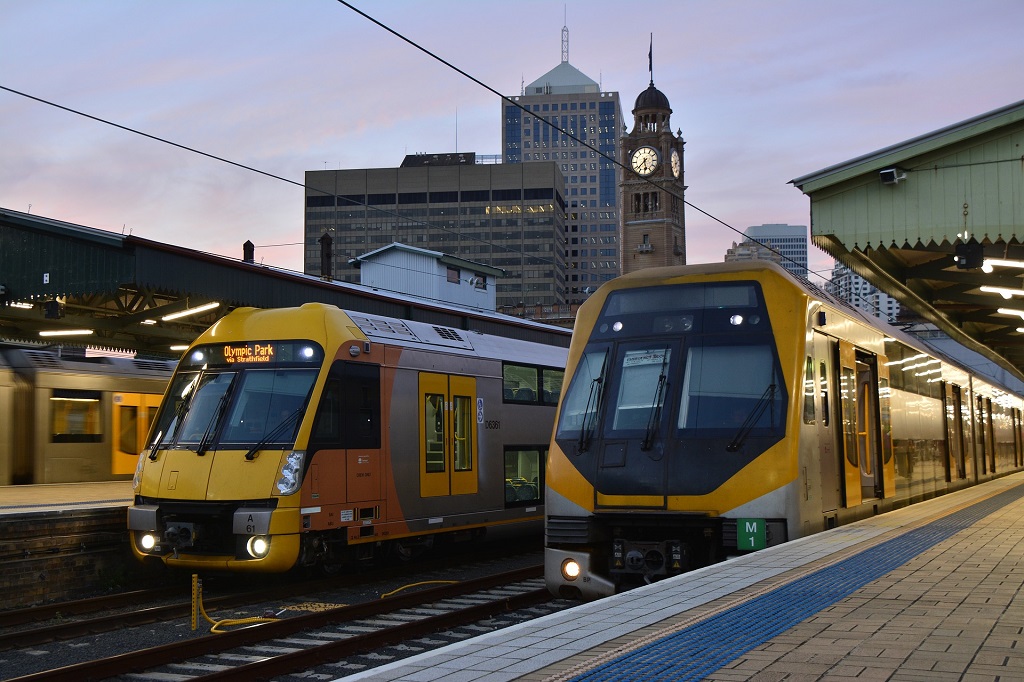 Figure 1: Sydney Metro Trains
As an ISO 9001 accredited company with almost 50 years of experience manufacturing silicone products, Jehbco Silicones prides ourselves on our OEM capabilities that makes us the preferred supplier of some of the largest rail manufacturers, such as:
Security of supply
We are able to produce the required quantity within the specified timeframe.
Strict safety standard
Particularly in terms of fire safety standards, Jehbco's silicone products are known for their non-toxic bromine-free components, which meet the most stringent industry requirements for fire, smoke and toxic fumes, such as BS 6853.B2.
R&D capabilities to produce highly engineered materials for rail industry
Jehbco offers flame retardant silicone products that have been proven to have superior flame retardant properties to that of standard silicone rubber. As can be seen from this article, our flame retardant silicones have much lower fire damage compared to standard silicone rubber.
Jehbco is also able to supply flame retardant products in jet black colour as seen in the figure below.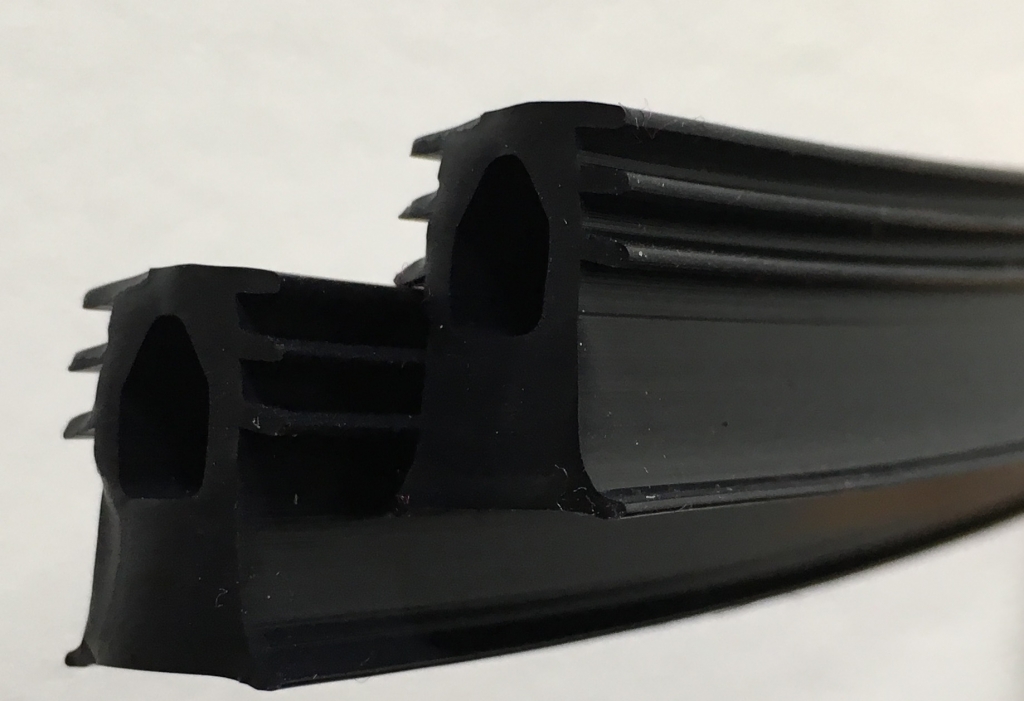 Figure 2: Sample of Jehbco's Jet Black Flame Retardant Extrusions
For further information about Jehbco's silicone products for the rail industry, please see our transport applications page and do not hesitate to contact us.
References
 Australasian Railway Association, 'Australia's Rail Industry'. Australasian Railway Association, n.d. https://ara.net.au/sites/default/files/Australian%20Rail%20Industry%202014%20web.pdf (accessed 21st August 2019)
Transport and Infrastructure Council, 'National Freight and Supply Chain Strategy – August 2019', Department of Infrastructure, Transport, Cities and Regional Development, 2019.
Wacker Chemie AG, 'Solid and Liquid Silicone Rubber: Material and Processing Guidelines'. Wacker Chemie AG, n.d.