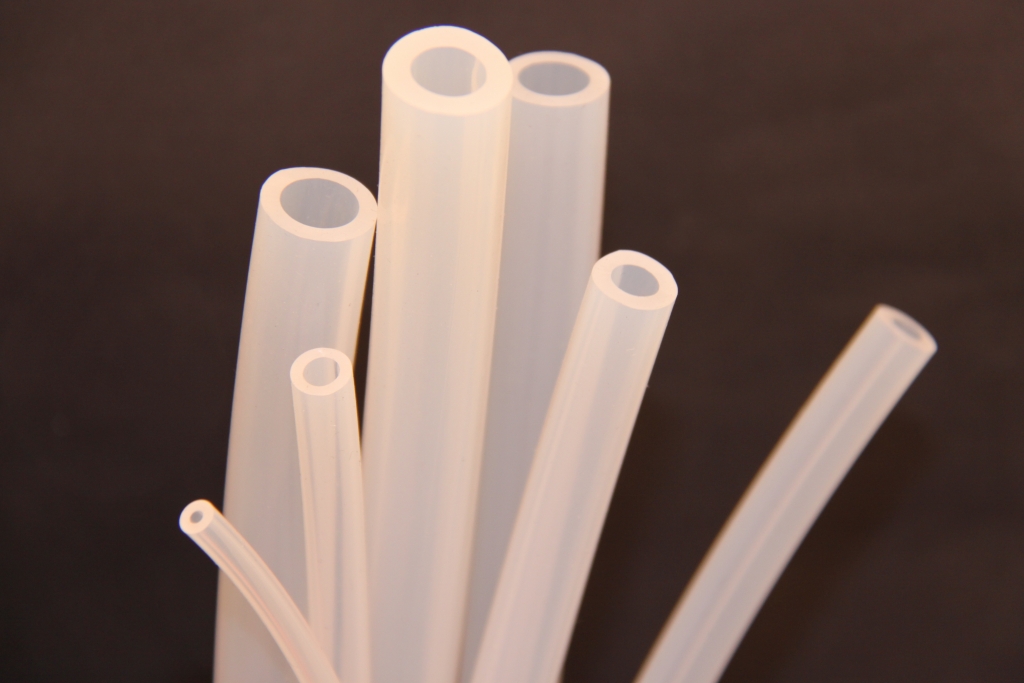 Jehbco's Silicone Tubing for the Medical Industry
posted by:

Jehbco Silicones

No Comments
The medical industry requires tubing that meets stringent standards for a variety of medical or pharmaceutical related applications, such as peristaltic pumps and biopharmaceutical laboratory equipment. This tubing frequently needs to pass biological tests to ensure it is safe for medical applications, with USP Class VI certification being the most common requirement.
USP Class VI is a standard of biocompatibility for materials used in medical applications[1]. This certification is put in place by the United States Pharmacopeia (USP) to test for toxicity, biochemical compatibility, leaching, and inertness of the material[2]. USP Class VI is considered the most stringent, which consequently makes it the most useful for medical applications[1].
Aside from USP Class VI certification, some medical applications also require tubing to be certified by the Food and Drug Administration (FDA). The applicable standard is FDA CFR 21 177.2600 Rubber Articles.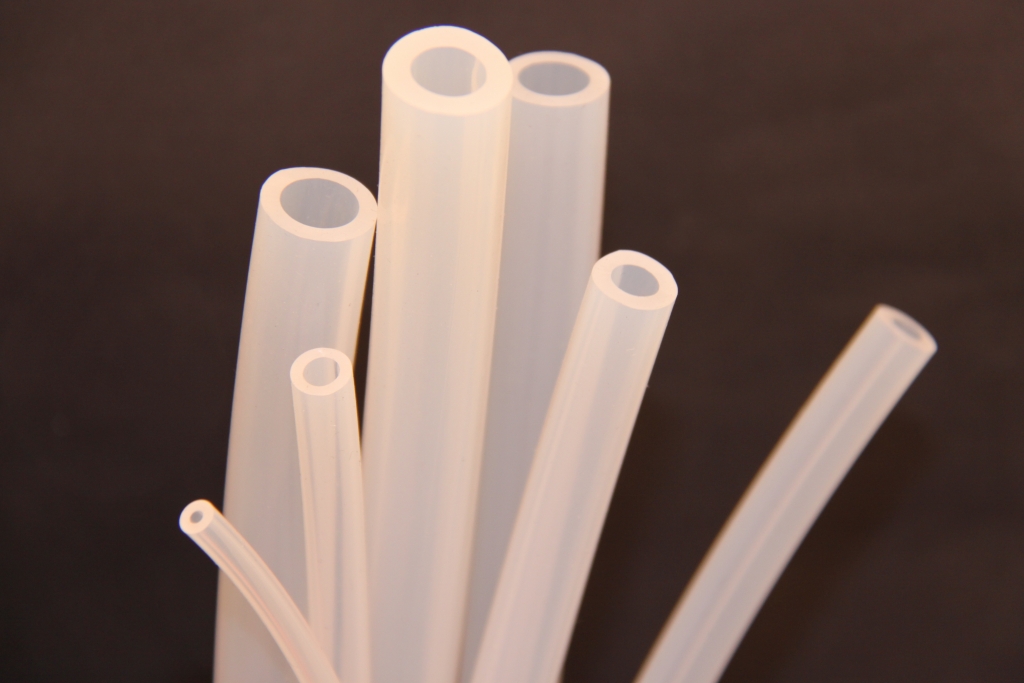 Figure 1: Jehbco's Silicone Tubing for Medical Industry
Silicone is one of the few materials that could meet both standards. On top of that, using tubes made of silicone offers numerous advantages[3][4]:
Physiologically inert
Odourless and tasteless
Excellent mechanical properties over a very wide temperature range, and
Excellent weatherability.
This is why silicone is an ideal material for some medical applications, such as peristaltic pumps. In peristaltic pump application, the tubing must be able to withstand numerous squeeze repetitions and not reactive to the fluid being pumped.
With more than 45 years of experience manufacturing custom-made silicone products, Jehbco Silicones is an experienced supplier of tubing for the medical industry. Jehbco is able to manufacture tubing that are certified by both USP Class VI and FDA CFR 21 177.2600 Rubber Articles.
In addition, Jehbco's products are subject to a thorough post-curing process to eliminate the leachable substances and volatile organic compounds (VOCs). Because of our thorough process, our products exhibit minuscule amount of leachables, even far lower than what is required by the FDA CFR 21 177.2600 Rubber Articles standard.
Aside from that, Jehbco is also able to manufacture tubing tailored to each customer's requirement. Jehbco is able to manufacture tubing in various diameter, cut-length and wall thickness, and in wide range of colours (from translucent, pigmented translucent to solid pigmented). Jehbco can colour match its products to customers' needs, which sometimes could be crucial to customers especially when they are using various sizes of tubing.
For further information about Jehbco's silicone products for medical applications, please do not hesitate to contact us.
References
Foster Biomedical Polymers and Compounds, 'USP Class VI'. Foster Corporation, n.d. https://www.fostercomp.com/stewardship/usp-class-vi/ (accessed 31st October 2019)
Engineering 360, 'Medical Tubing Information'. IEEE GLobalSPec, n.d. https://www.globalspec.com/learnmore/flow_control_fluid_transfer/pipe_tubing_hose_fittings_accessories/medical_tubing (accessed 31st October 2019)
Wacker Chemie AG, 'Solid and Liquid Silicone Rubber: Material and Processing Guidelines'. Wacker Chemie AG, n.d.
Shin-Etsu Chemical Co. Ltd., 'Characteristic Properties of Silicone Rubber Compounds'. Shin-Etsu Chemical Co. Ltd., August 2016.